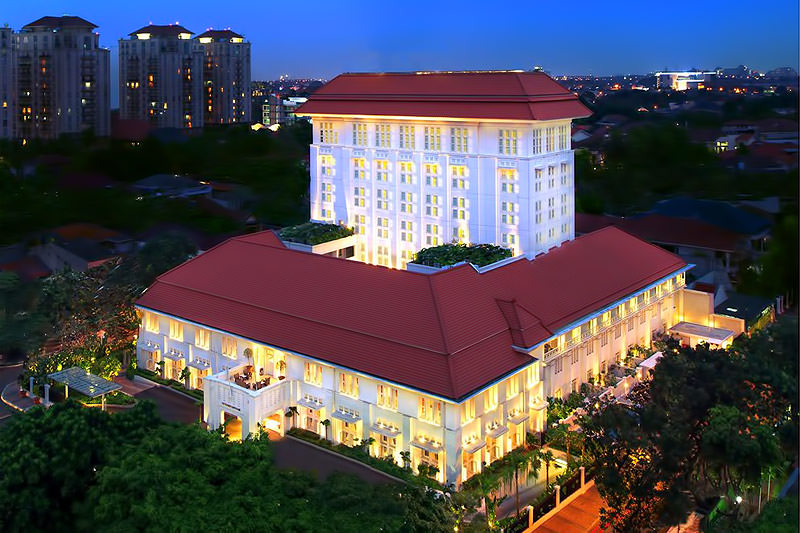 Jakarta is home to excellent 5-star hotels, beach-front resorts, spa areas, mouthwatering cuisine, and suites. Many people opine that these luxuries are a preserve of the rich and affluent.
This, however, is far from the truth. Did you know that ordinary people can wine, dine, and vacation at some of the high-end hotels in Jakarta? If you want to enjoy luxurious treats on a budget, you can achieve that with the following steps.
Book Your Hotel on Sunday
If you are looking for the cheapest 5-star hotel in Jakarta, place your booking on Sunday. Often, this is the cheapest night you can get in a luxury hotel in the city. Fridays are the most expensive and you want to avoid booking then as much as possible. This tip will also help you beat the Monday blues.
If you prefer staying at hotels located within the central business district, check-in during weekends. This is because business travelers often leave the city for their homes during the weekends. Visit luxury getaways out of Jakarta city during the week when business is low and the facilities are cheaper. By so doing, you could save up 40% from the normal rates. Choose a …